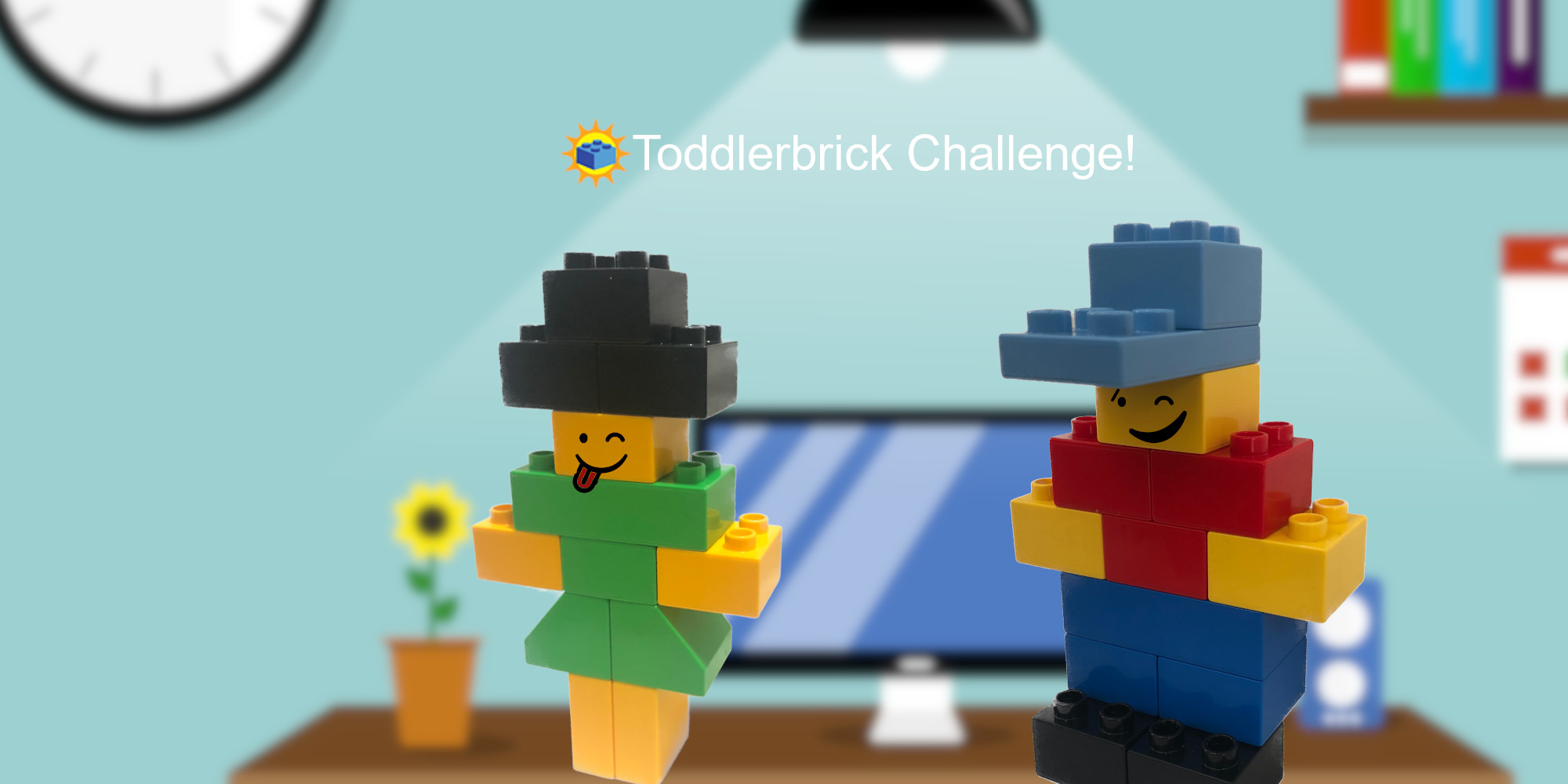 ToddlerBrick 2-way challenge!
Hellow everyone! We hope you are keeping well and safe during this uncertain time. Since the outbreak, we'be been staying at home and… Lego duplo has been a hit in the family!! Theo and Thea love building with Lego duplo and we love seeing them busy while self isolating.
In case you are running out of ideas to play with your toddler, we have Theo and Thea ready to help! It's very simple, we challenge you to send us photos of your Duplo pieces [max. 20] an we will make something out of them and send them back to you to challenge you to build it.
Step 1: Take a photo of your Duplo bricks [max. 20 pieces] and email it to us. Make sure that we can see them clearly.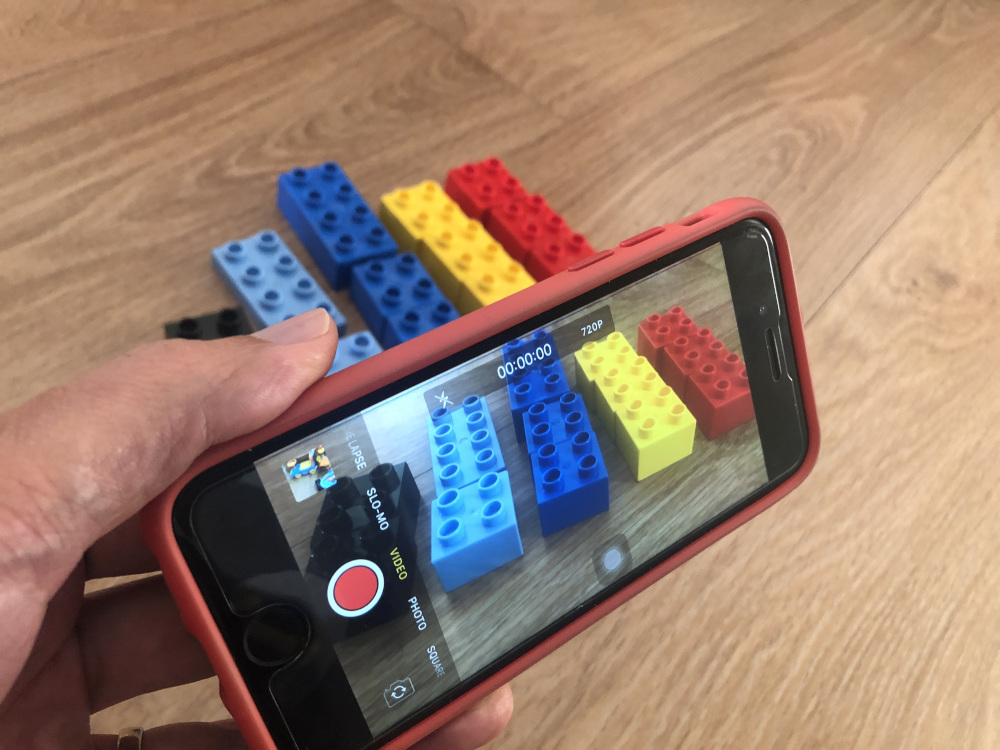 Step 2: Give us some time to reply with a build like this one and build it yourself or with your toddlers.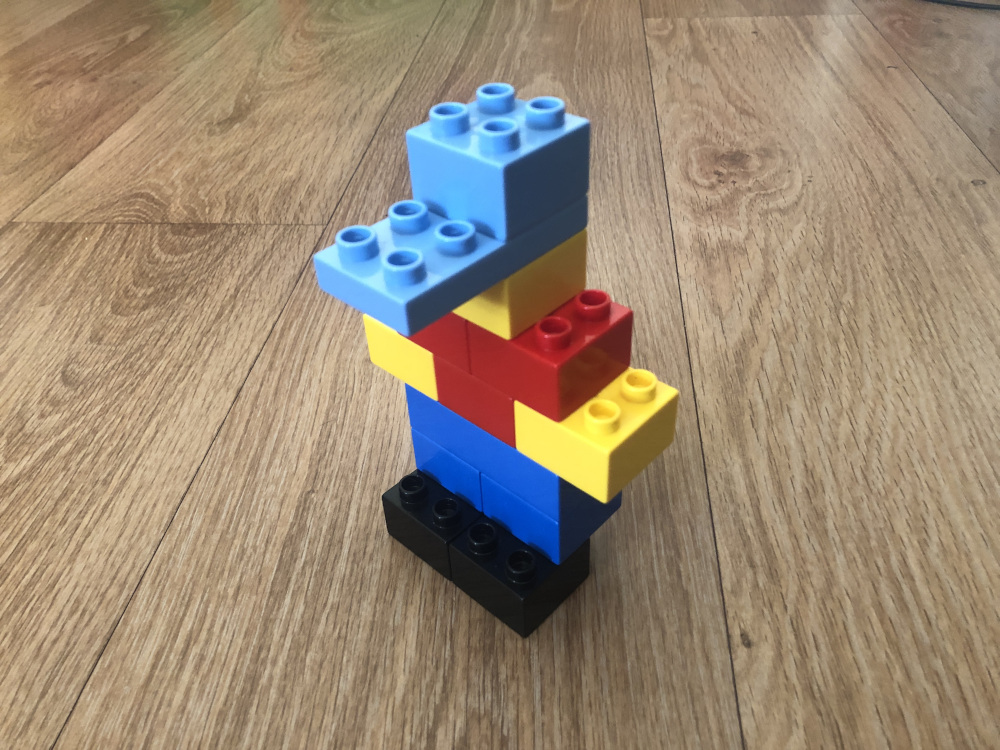 So what are you waiting for? Go get your bricks and email us now!