Why Brick Toys Are Good for Our Toddlers?
Being a toddler is all about exploring and discovering. When playing with brick toys, the exploration and discovery become learning, which further encourage them to play with a certain purpose. For an instance, a toddler begins playing with brick toys by touching the different size and shape, she then try to make noise from the bricks. With a bit help from parents at the beginning, the child then stack two or more bricks. The child then can explore the many possibilities of building with bricks and discover that she can make something on her own, that she can transform bricks into something, into anything and she can give a name to it too!
This way of learning increases the child's creativity, confidence, perseverance and curiosity.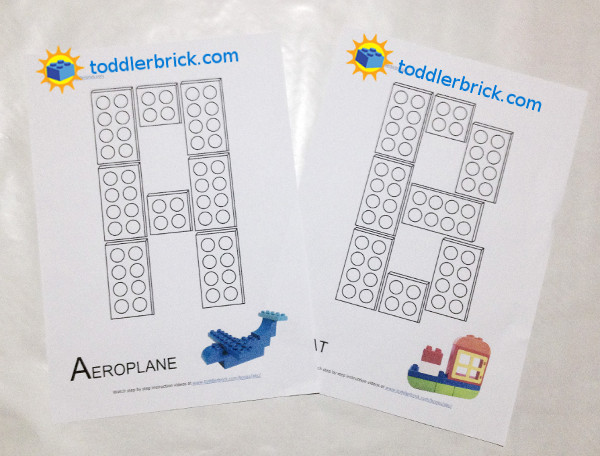 These Lego Duplo Alphabet mats are a great way to encourage your little one to begin learning the alphabet while engaged in creative play. The mats each feature a different letter of the alphabet and are simple and fun to use. We are giving it away as a free gift to our subscribers... Read More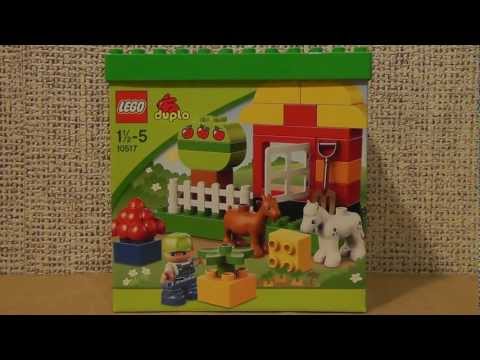 The My First Garden Duplo set includes many bonuses. First, it comes with a base plate, which every collector of Legos knows you cannot have enough of. Second, it comes with a boy figure and kids love the sets that come with people figures for them to play with. As a third bonus it also… Read More
More Reviews